Get Your Free Trials
Enter your email address below and we'll send you an instant download for all Nuro Audio plugins to try on your system for free.
The trial versions output 5 seconds of silence every 60 seconds until the plugin is activated with a valid Activation Key, which you can purchase here.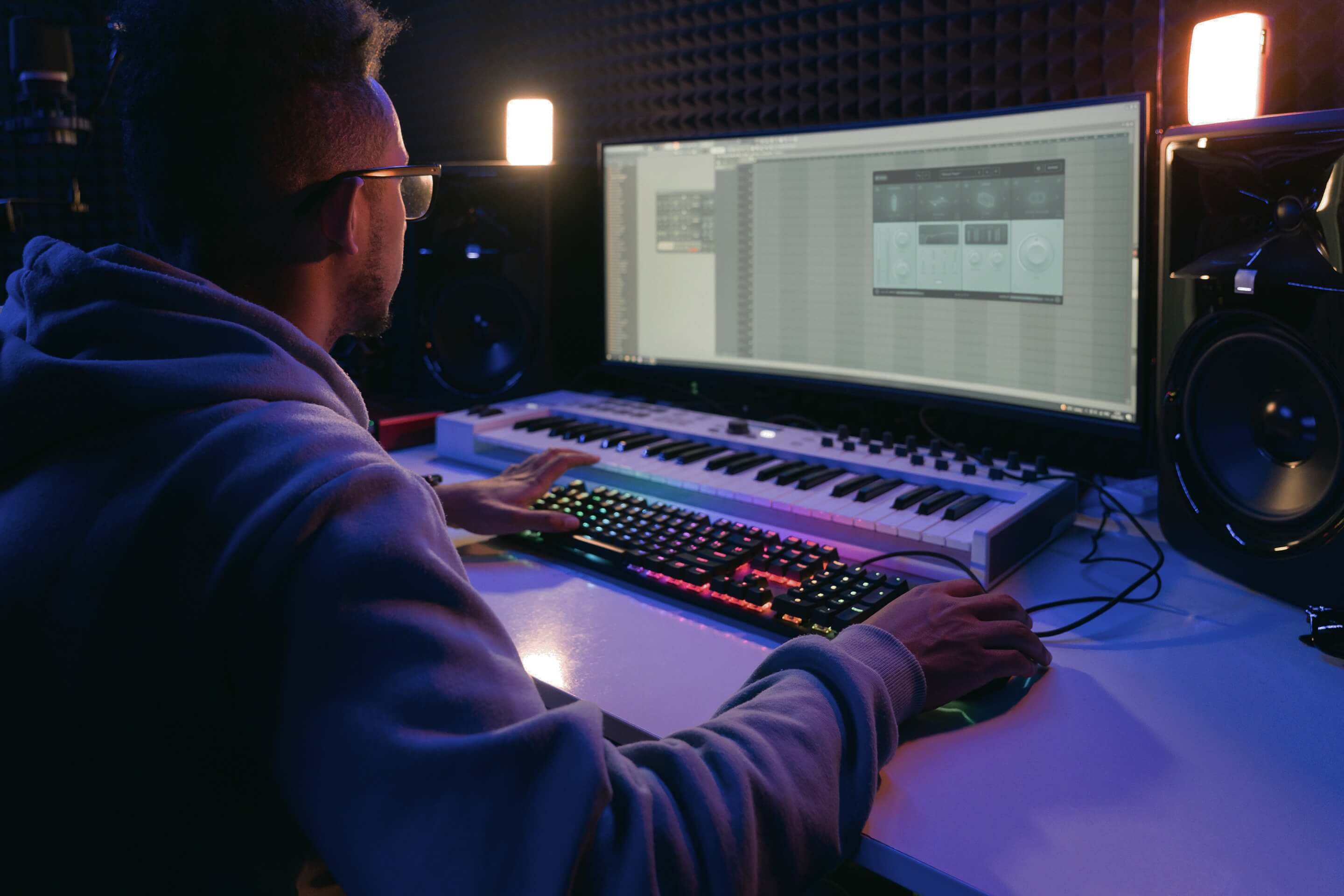 Purchase an Activation Key
Ready to unlock the most powerful and advanced vocal plugins ever built? Shop for licenses below.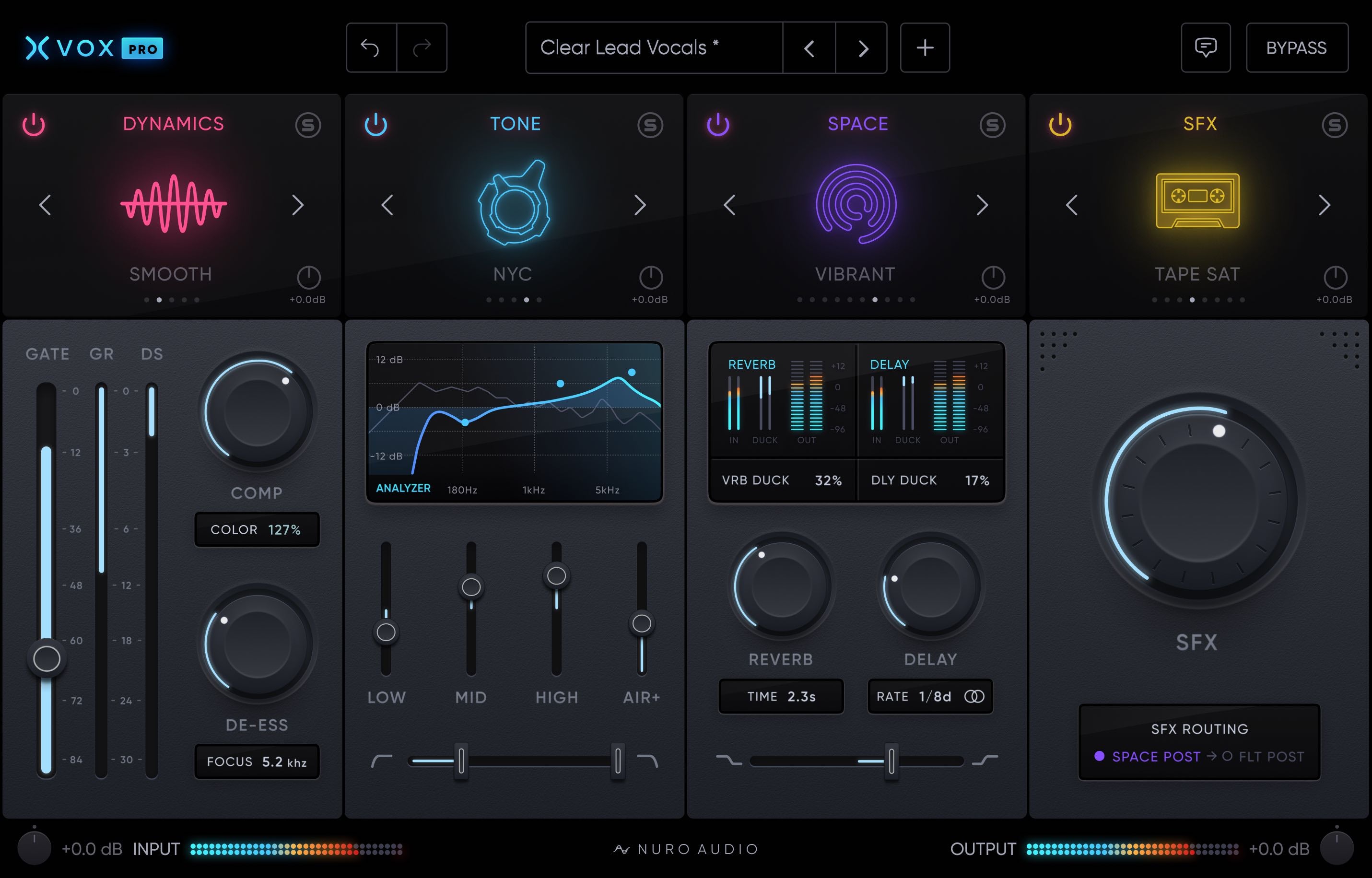 Xvox Pro
The ultimate vocal mixing suite. 6 plugins included.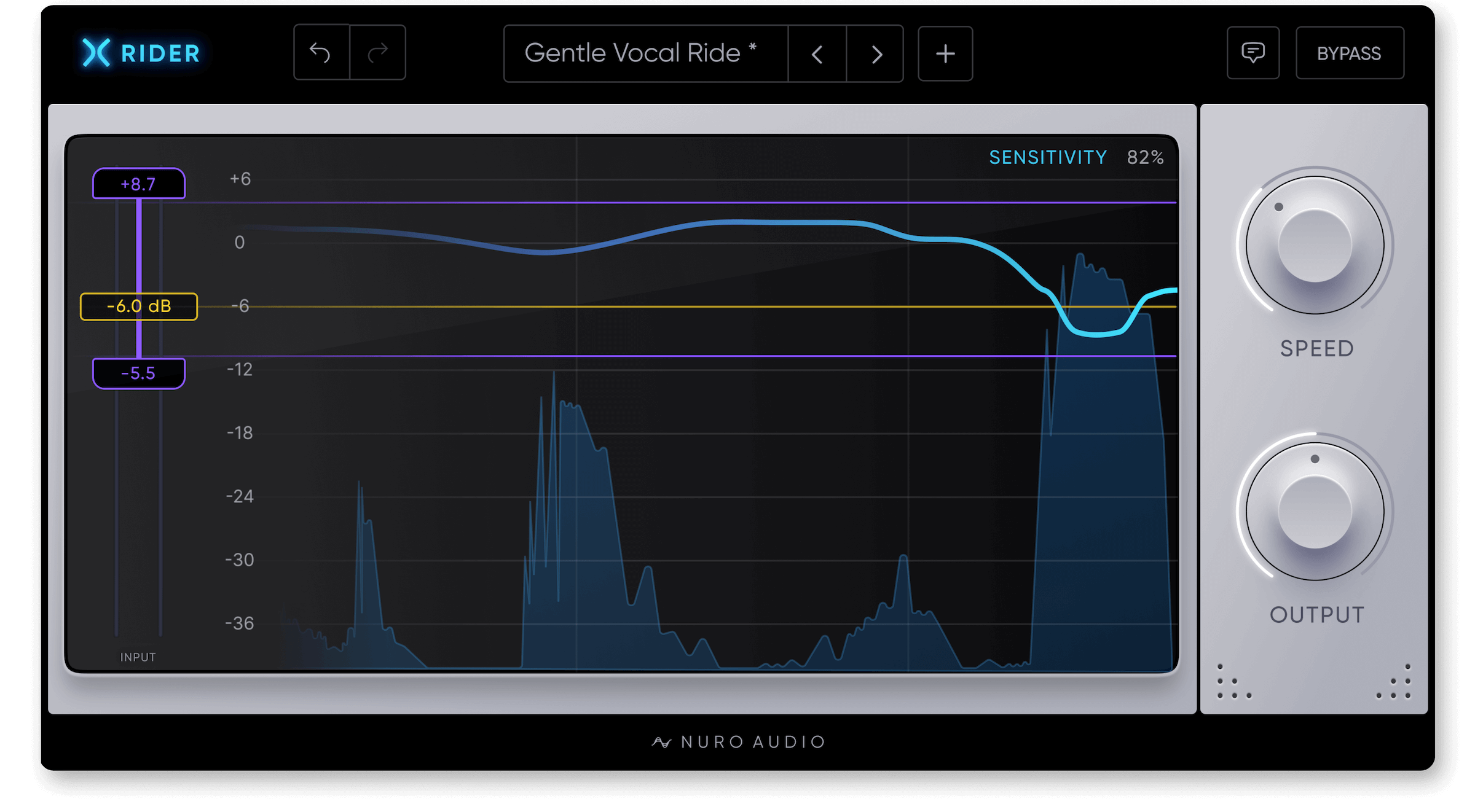 Xrider
Perfect vocal levels in your mix. Automatically.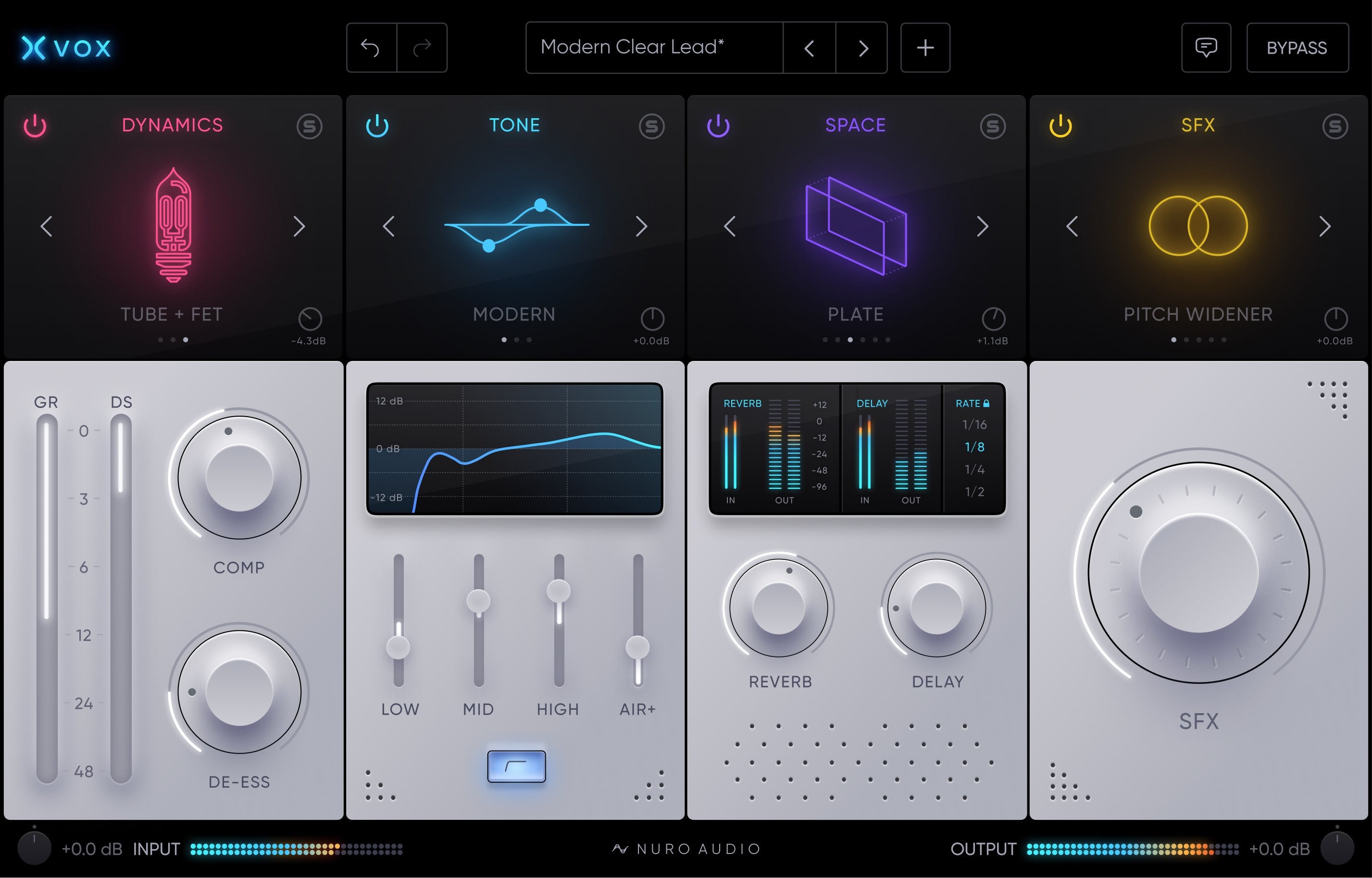 Xvox
Instant pro vocal mixes. At your fingertips.