FAQ
Browse the most frequently asked questions below.
How will I get my plugin after ordering?

Immediately after successfully completing your order, you will see a download button as well as your Activation Key.

Additionally, you will receive an email within minutes with a download link to get your plugin, along with an Activation Key to activate your plugin.

If you don't see it in your inbox, please check your spam / junk folder.
How do I upgrade from Xvox to Xvox Pro?
How many computers can I use my plugin on?

You can use your plugins on up to two (2) computers that you personally own and use, as long as your plugins are not running at the same time on both machines.

If you need help with activating a 2nd computer, or you need more than 2 activations, please contact us at support@nuroaudio.com and we'll be happy to help!
I have a technical question - can you help?

Certainly - our technical support team is standing by ready to assist. Please contact us here.
How do I know the plugin will work with my system/DAW?

The System Requirements and DAW compatibility are listed on each product page.

Plus, you can get a free trial here to test it out on your system.
I need help installing / using my plugin - can you help?

We are always happy to help and provide comprehensive technical support - contact us here and we'll be with you shortly.
What is a lifetime license? Is this a subscription?

This is not a subscription - when you purchase a Nuro Audio plugin, you are purchasing a lifetime license that enables you to use the plugin.
Will there be update fees?

While some plugin manufacturers charge update fees to continue using the plugins you've already purchased - Nuro Audio does not charge update fees to receive updates to plugins you have already purchased.

This means that if there is an update to a plugin you have purchased - you will receive it free of charge.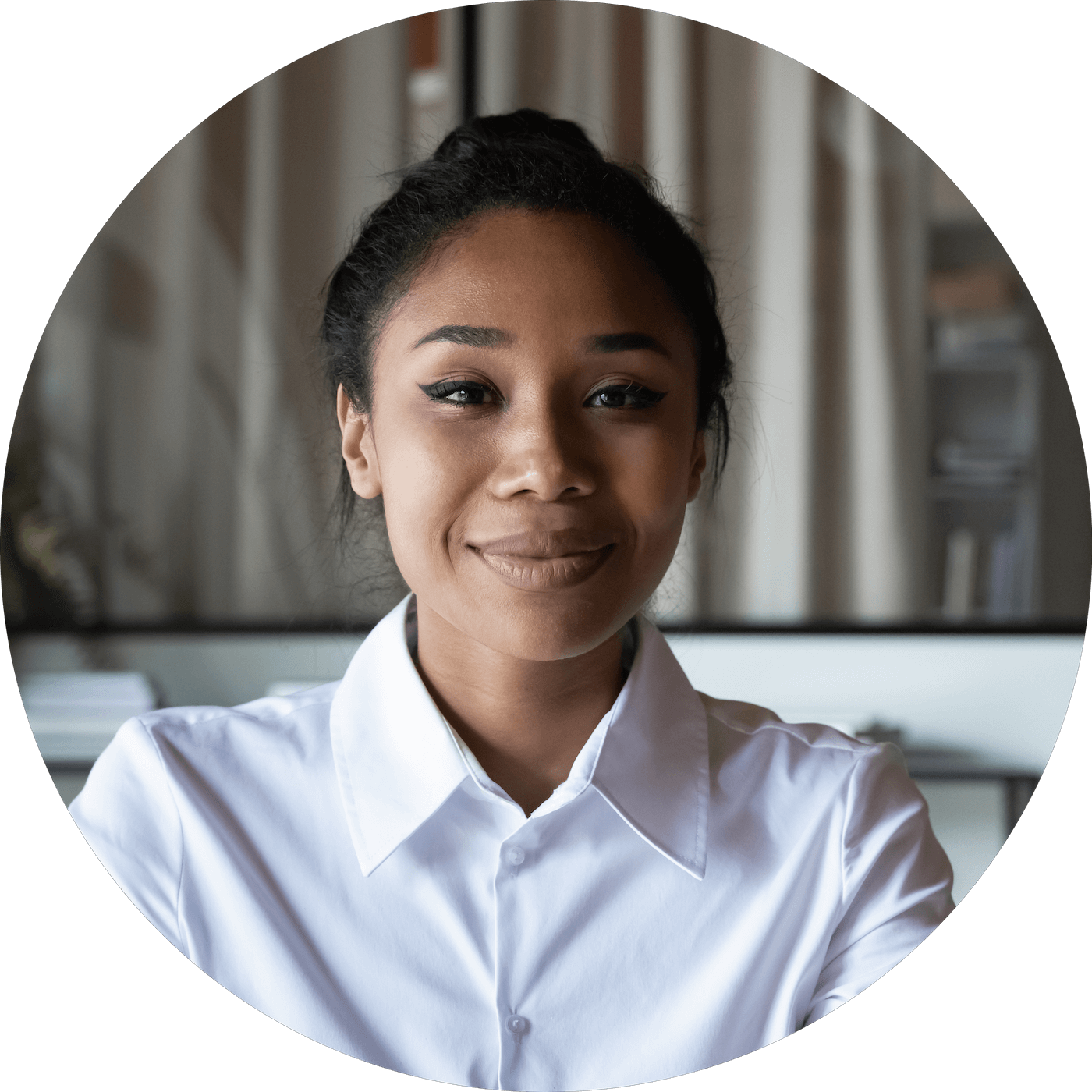 Our customer support is available Monday to Friday: 9am-6pm Pacific Standard Time.
Average answer time: < 10m